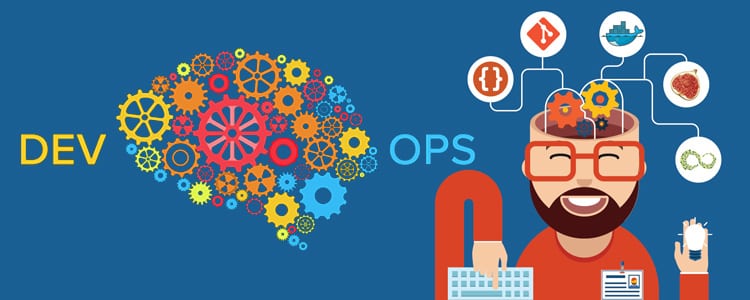 DevOps – Now a Mainstream Strategy
More and more companies are moving towards a DevOps based culture breaking down the enterprise silos, where developers and operations team work together while automating the process, to speed up things right from software development to its delivery. Let's explore some facts:
1. Gartner Says By 2016, DevOps Will Evolve From a Niche to a   Mainstream Strategy Employed by 25 Percent of Global 2000 Organizations
2. A survey of 700 IT decision-makers sponsored by Rackspace in 2015, polled tech and business managers in the U.S., U.K., and Australia, from companies that have between 250 and 3000+ employees found,
• Over 55 % of the surveyed companies reported they are already using DevOps practices or approaches
• 79 % of the respondents, who hadn't yet embraced a DevOps approach, said they were planning to begin that journey before the end of 2015
• The majority of the surveyed companies (70 %) outsource some portion of their DevOps work
• Among already using DevOps, 43% say that adoption decisions were made primarily by IT Operations. It was less likely for an individual such as the CIO (25 %) or the CTO (7 %) or a member of the business leadership (5 %) to lead the implementation
3. According to RightScale's 4th annual State of the Cloud Survey of the latest cloud computing trends, January 2015, Chef (28 %) and Puppet (24 %) remained the most used DevOps tools overall
4. According to Puppet Lab's 2015 State of DevOps Report, DevOps accelerates deployment, prevents failures and streamlines recovery
5. Enterprises continue to prove that DevOps practices mitigate potential security problems, discover issues faster, and address threats more quickly, 2016 will be the year DevSecOps (DevOps as an Enabler to Security and Compliance Controls) matures [Source: DZone]
Check out our white papers and articles also.